Comprehensive Personal 

Plan Domestic Helper Insurance
We understand the importance of safeguarding both employers and domestic helpers from unforeseen challenges. That's why we offer comprehensive domestic helper insurance, tailor-made to provide you with the protection you need.
Our domestic helper insurance is designed to cover a wide range of situations, ensuring that both employers and domestic helpers can enjoy peace of mind in their daily routines. With us, you can rest assured knowing that medical expenses, accidental injuries, and employment-related liabilities are all taken care of.
Get a Free Comprehensive 
Personal Plan Quote Today!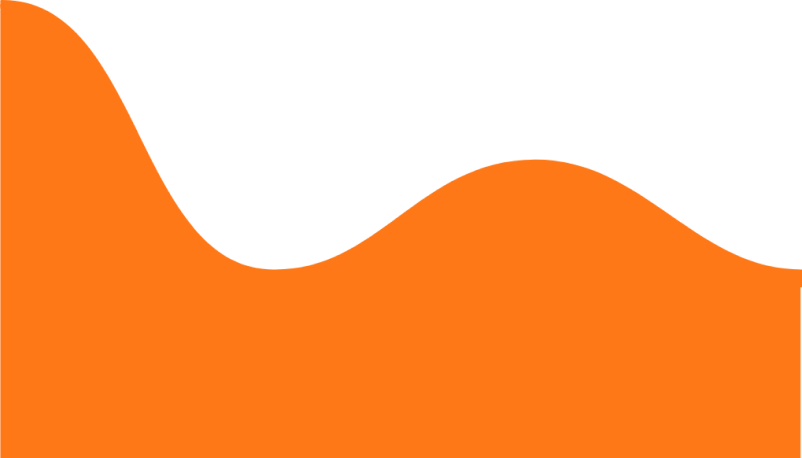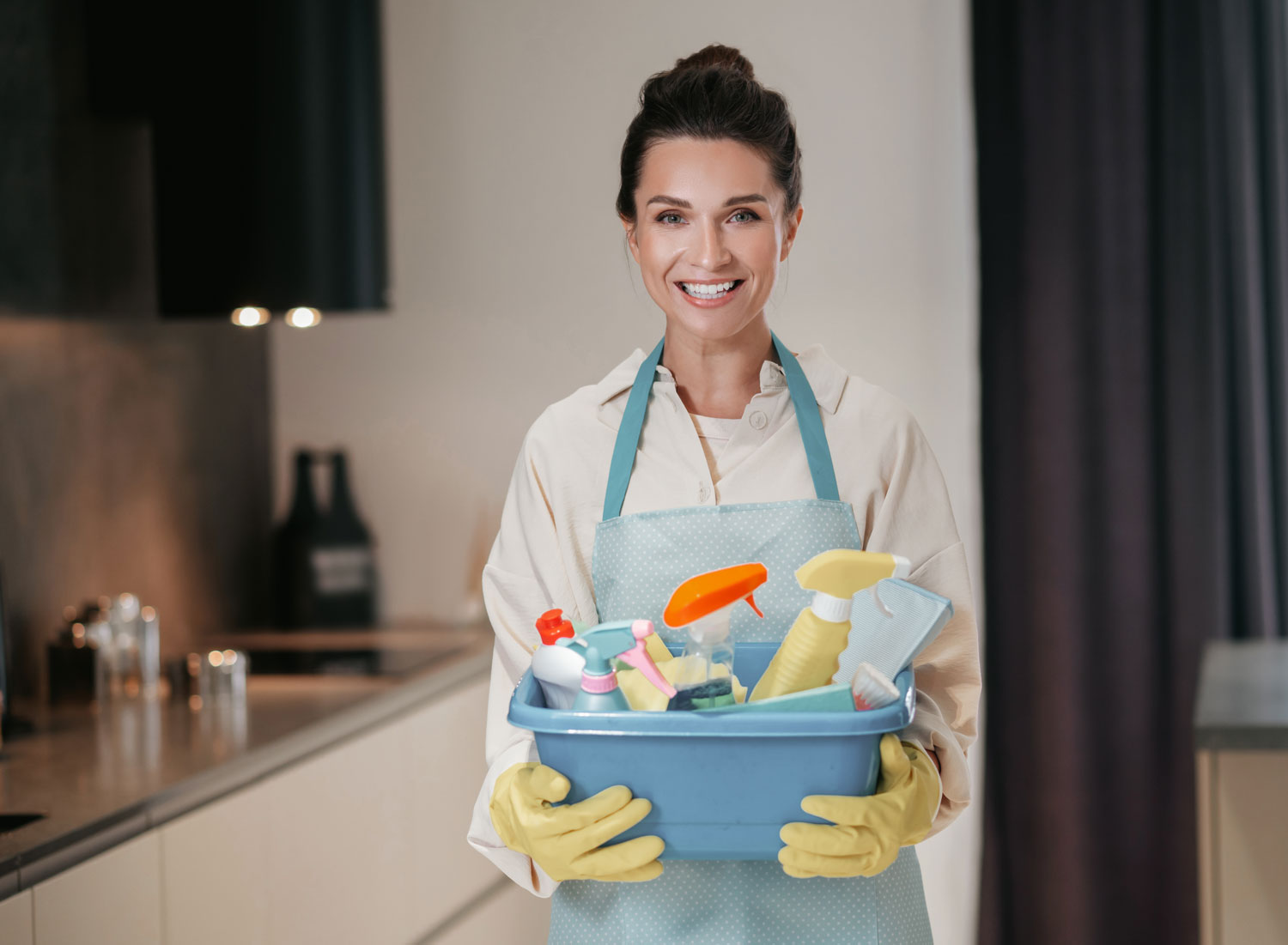 An insurance policy that is ideal for your employees or domestic workers at home, with broad coverage and a monthly premium starting from only OMR 1.7* per month.
Liva Insurance offers the best domestic helper insurance plan that is both cost-effective for you and beneficial for your employees.
Who are eligible to buy our 

Comprehensive Personal Plan (CPP)?
| | |
| --- | --- |
| Minimum age at entry | 18 years |
| Maximum age at entry | 53 for 2 years, 54 for 1 year |
| Occupational eligibility | Navy, Army, and Air Force are not eligible for this policy |
| Geographic Scope | Accidental benefit coverage is only for events which take place in Oman |
| Annual Premium | OMG 21.30* |
*Inclusive of taxes