NLGIC and Al Ahlia Insurance Integration: Insurance policies to be serviced under a new brand name- Liva Insurance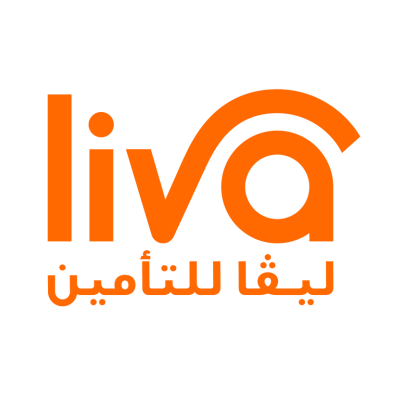 September 21, 2023
National Life & General Insurance Company SAOG (NLGIC) and Royal & Sun Alliance Insurance (Middle East) B.S.C. (c), along with their Omani subsidiary Al Ahlia Insurance Company SAOC (Al Ahlia), joined forces with the vision of creating a fully integrated multi-line insurance powerhouse in the region. The two entities came together to form a fully integrated multi-line insurance company in the region which now has a new brand identity- "Liva".
Following the integration, all existing NLGIC and Al Ahlia insurance policies will soon be serviced under the new brand Liva Insurance SAOC with no change to the terms and conditions of the policies. This will take place after obtaining all necessary regulatory approvals which is expected to be completed swiftly within the coming few weeks. In this transition to the new brand Liva, both NLGIC and Al Ahlia will ensure the maintenance and continuity of services across all the product ranges.
"We are delighted to share the union of NLGIC and Al Ahlia Insurance, now united under the banner of Liva Insurance. With the combined experience and technical expertise of NLGIC and Al Ahlia insurance, we are confident that we will enhance the insurance experience of our customers and stakeholders, we look forward to a new chapter of excellence and innovation". said Hanaa Al Hinai, CEO of Al Ahlia Insurance, which will become Liva Insurance SAOC.
The integration of NLGIC and Al Ahlia's existing personal and commercial lines businesses will make the newly combined company, Liva Insurance SAOC a multi-line insurer, allowing for the development of a diversified portfolio for both individuals and corporates to drive strategic growth.
Both NLGIC and Al Ahlia will continue to update their customers, intermediaries and business partners on these recent developments and ensure continuity of services.